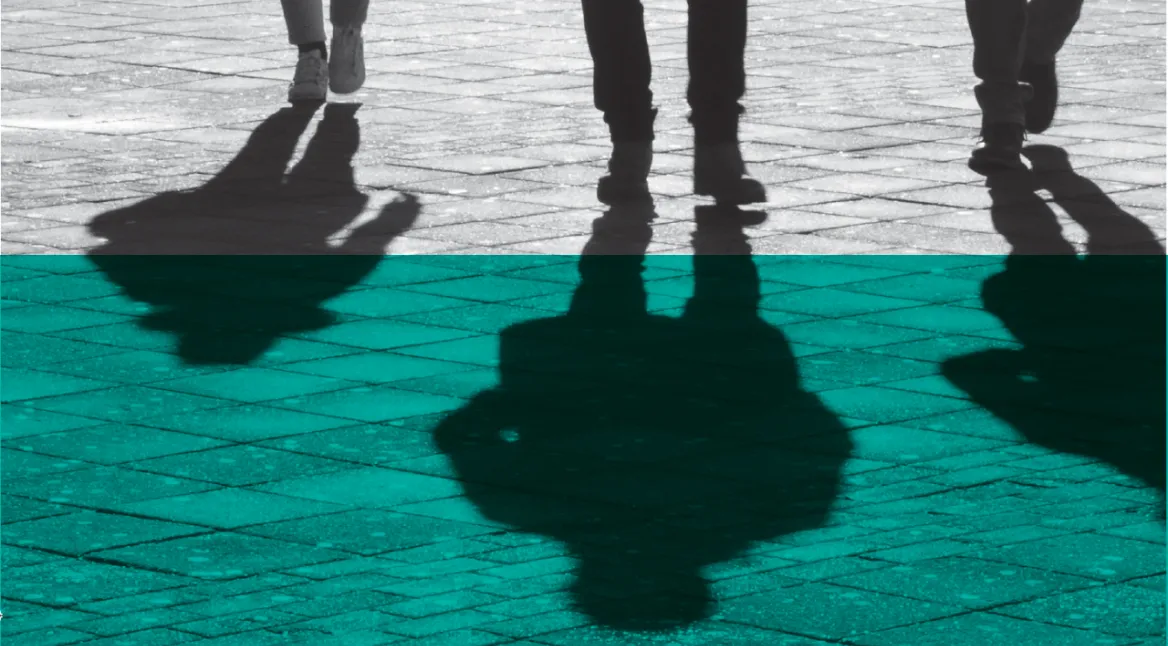 Our studies provide evidence-based analysis for addressing some of the most pressing challenges of Portuguese society
Studying Portuguese Society
The Foundation's research covers the diverse range of topics crucial to understanding and improving Portugal's social, and political landscape. These studies provide valuable insights into some of the most pressing issues facing Portuguese society today.
The priority themes to be explored in the research projects we support are announced in the Foundation's triennial research programme.
The research teams – generally comprising academics linked to universities and national and international research centres – are selected through a public
and transparent process to ensure the rigour and independence of the research produced.
Our research and science communication team monitors the development of approved projects and organises research-related events that aim to disseminate knowledge amongst the public in a completely free and accessible manner.
In fulfilment of our mission to promote a deeper knowledge of the Portuguese reality and contribute to societal progress, the Foundation has published more than 71 studies on a variety of topics, involving more than 250 researchers.
Recent examples of our research projects include:
Poverty in Portugal: Trajectories and Daily Life, which explores the experiences of those living in poverty and sheds light on the factors that perpetuate poverty in Portuguese society.
Two Years of Pandemic in Portugal: Impacts and Lessons, which provides a comprehensive analysis of the impacts of the COVID-19 pandemic on Portugal's society and economy, offering valuable insights into the challenges faced and the lessons that can be learned for the future.
See in detail some of our studies:
Overall, the Foundation's studies provide evidence-based analysis and recommendations for addressing some of the most pressing challenges facing Portuguese society today. These studies represent an invaluable resource for policymakers, academics and the wider public, contributing to the ongoing effort to build a more prosperous, just and equitable nation.
The Foundation's research activities are guided by the following general principles:
- Scientific quality guaranteed through a rigorous selection of research teams and a careful evaluation of projects by external experts
- Generation of new data of clear relevance and impact, to be shared with the Portuguese and international scientific community.
- Emphasis on comparative methodologies that analyse the Portuguese case in comparison with other cases in our geopolitical sphere, and may implement prospective approaches that anticipate frameworks that describe possible future scenarios.
- Results dissemination strategy as an integral part of project design.