Books and Digital Programmes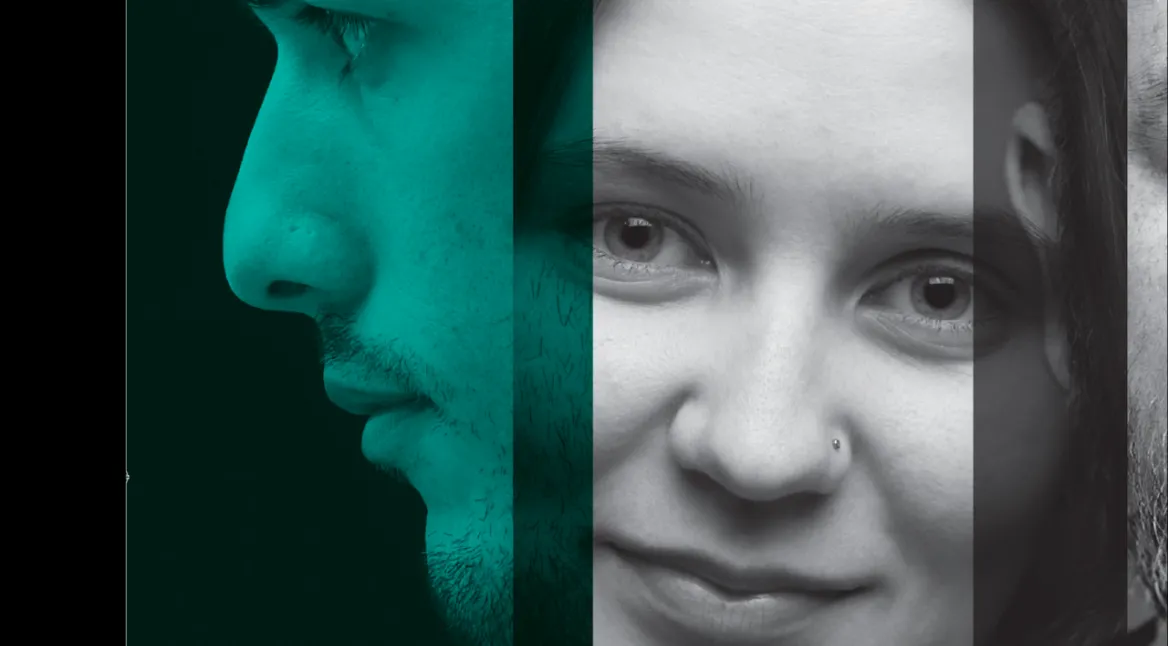 The foundation exists to promote and expand in-dept data and objetive research about the Portuguese reality
We work to engage ordinary people by provindig them with the knowledge and tools they need to an active citizenship.
The Foundation invests primarily in social research, commissioning research projects, organizing conferences and publishing the work of relevant experts in key social. 
Through rigorous studies, publications, conferences, statistical databases, and other initiatives, the Foundation provides recommendations to those who have the power to effect change, while fostering debates around the most relevant social and economic issues.
How we do it?
We take the time to listen to people to understand their concerns and desires and the broader themes that are emerging in society. We anticipate critical areas of development for Portuguese society and define key actions for the future.
We then have a solid basis from which to create products that can truly serve the Portuguese people. We obtain raw data and information to generate objective knowledge sources in the form of information portals, studies and publications. Working with leading academics, we provide in-depth research and analysis concerning social, political and economic aspects of Portuguese society.
knowledge without sharing is of little value. With the help of communication specialists and digital media, we then work to disseminate the knowledge through different formats and platforms.
CONFERENCES & DEBATES & PROGRAMS
CONFERENCES & DEBATES
The Foundation organizes conferences and debates with specialists to amplify the results of its research. Our aim is to present important insights on issues relevant to Portuguese society, gathering and giving voice to national and international experts. It has organized over 315 events with more than 1500 invited speakers.
DIGITAL PROGRAMS
The Foundation produces a range of digital programs, from podcasts, videocasts, documentaries, to infographics­­­. It also maintains a solid presence in social media platforms (Facebook, Instagram, LinkedIn, Twitter), with over 270.000 folllowers.
"It's not that simple" (videocast and podcast)
Big issues, big names is the motto of this production, which aims to promote in-depth reflection on the most pressing social, political and economic issues of the world we live in. We invite the foremost national and international experts from different fields to develop a conversation that aims to explain why finding the solution to a certain issue is "not that simple", and what therefore can be done about it. We cover a wide range of topics, from climate change to inequality, and from education to the digital transformation of society, to name just a few.
The videocast /podcast has featured renowned speakers such as the economist Mariana Mazzucato, Nobel Prize laureates Leymah Gbowee and Michael Spence, and the political journalist Ezra Klein. 
The Foundation publishes two main book collections – Essays and Portraits – which are available at a very low cost in supermarkets, bookstores, online, and at national book events.
ESSAYS: This collection offers the general public the points of view of specialists in different areas of the Portuguese reality, publishing acclaimed authors alongside young researchers, in small-sized books that use plain language.
PORTRAITS: Written in a narrative ­­­­­and "ethnographic" style, these books closely examine specific aspects of the Portuguese social reality.
Since 2010, the Foundation has put almost 2.000 000 books in the hands of the Portuguese, from a total of 233 different titles, 246 authors, published both in print and as e-books.
PORDATA STATISTICS PORTAL
The Foundation hosts Portugal's official statistics portal, an innovative online database that aggregates, simplifies and explains quantitative information from different official sources.
The database includes up-to-date official statistics on 20 main areas, presenting 2500 constantly updated statistical tables.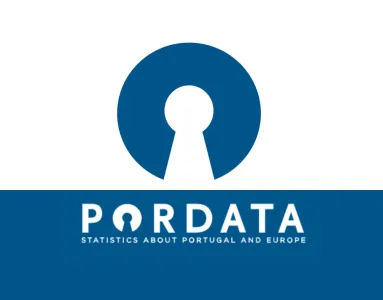 PORDATA
The Database of Contemporary Portugal, presents data from over 60 official agencies, with particular emphasis to Statistics Portugal. The site...